Accommodation in Plymouth.
The cheapest accommodation option is the University of Plymouth's Summer Accommodation.
Room only, self catering for groups and individual travellers.
https://www.plymouth.ac.uk/student-life/services/accommodation/summer-accommodation
Hotel list provided by Plymouth Tourist Information:
http://www.visitplymouth.co.uk/where-to-stay
Recommended Hotels
Jurys Inn (Conference 15% Discount code, quote: JIBUNB200817)
Best Western Duke of Cornwall Hotel
Premier Inn Plymouth – Sutton Harbour
Recommended Guesthouse/B&B's
Travel options to Plymouth University.
Train tips:
It's sometimes cheaper to buy two separate single tickets, rather than one return ticket – check the train websites for details.
If travelling from Exeter, avoid the local 'stopping' trains if you can. They're slower, less comfortable and don't cost any less than the larger inter-cities.
Tickets are often much cheaper during off-peak times – check with train companies for specifics.

Main Conference Venue: Roland Levinsky Building, Plymouth University, Plymouth, PL48AA
Plymouth Campus Map for: Roland Levinsky Building, Scott, The House, IV Theatre:
Travel to the Eden Project and the North Devon's UNESCO Biosphere Reserve.
A coach will be provided for the Leonardo 50th Anniversary Meal at the Eden Project on the evening of the 22 August, bookings through the eStore.
Minibuses will be provided for the workshops taking place in the North Devon's UNESCO Biosphere Reserve and Dartmoor.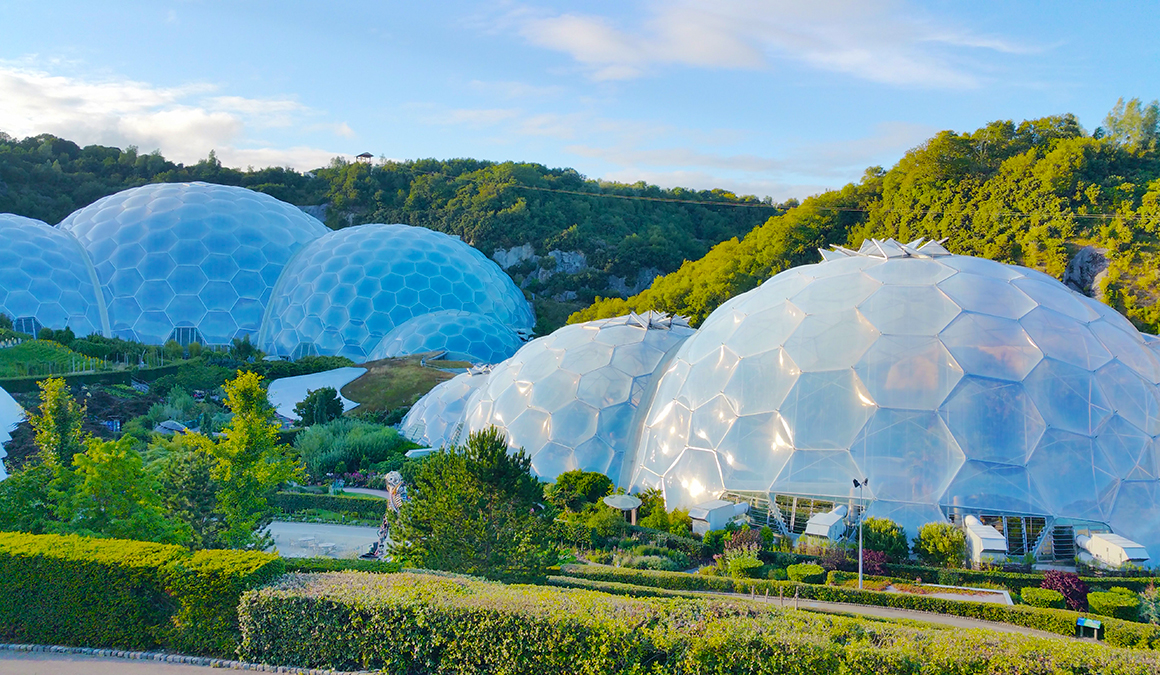 Eden Project: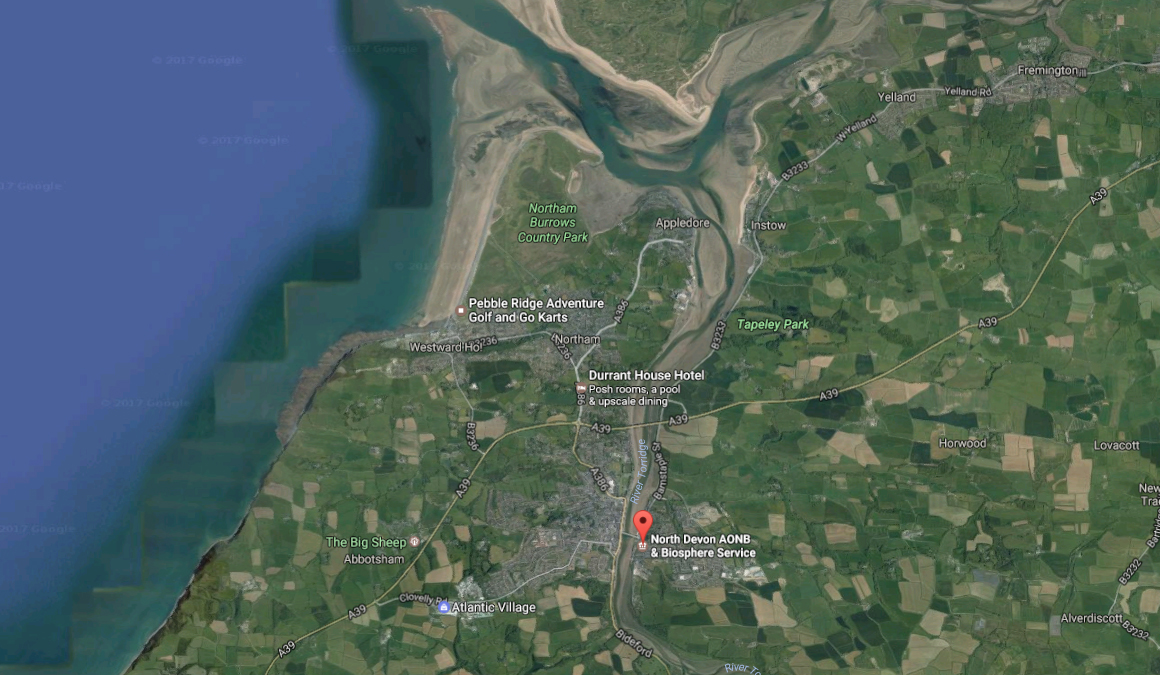 North Devon UNESCO Biosphere Reserve: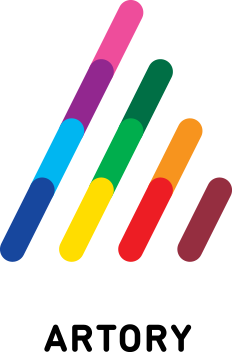 If you want to get to the heart of Plymouth Culture check out https://www.artory.co.uk/. Keep your finger on Plymouth's pulse. Artory is a free and easy to use app that brings Plymouth's Art and Culture listings directly to your phone. Get started by choosing your favourite categories from Art, Theatre, Cinema, Music, Dance, Comedy, Family, and Festivals. Add events to your personal planner, and leave feedback on your experiences.
Plymouth Tourist Information lists hotels as well as providing further information about the surrounding areas.