FullDome Workshop
Isabella Buczek (Planetary Collegium/IB-Creations, Germany), Luke Christison (i-DAT, UK), Coral Manton (i-DAT, UK), Michael Strauebig (i-DAT, UK)
luke.christison@plymouth.ac.uk
michael.straeubig@plymouth.ac.uk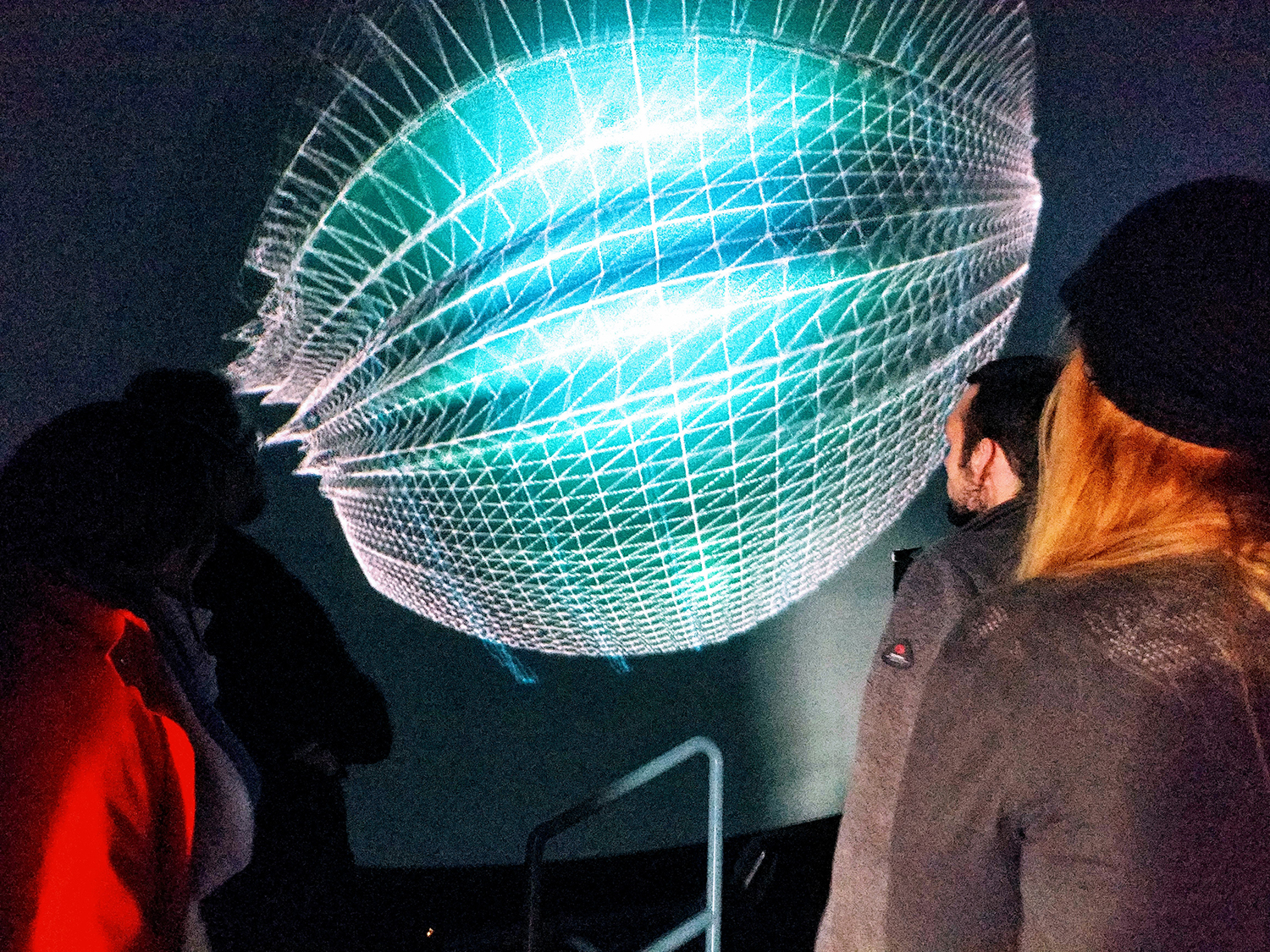 The FullDome Workshop will explore the development of dynamic lens based and digital 3D FullDome content.
The workshop will explore the sourcing, editing and compositing with interactive and real-time data elements in order to build immersive experiences within the FullDome environment – a different sense of place.
Located in the Immersive Vision Theatre the workshop will take place on the Tuesday morning with a screening within the scheduled FullDome screenings.
Spaces limited to 10:
Workshop Registration Required: https://bunb2017.eventbrite.co.uk
The VR/IVT Research Group:
The VR/IVT Research Group is a transdisciplinary Postgraduate Research initiative on the topic of Virtual Reality (VR). It is based around the Immersive Vision Theatre as a shared virtual reality experience that artists and technologists can tap into forming opportunities for collaboration and the creation of new work. The research initiative will be centred on Plymouth to firm the hub of an international network of research into immersive media. This network builds on the strong research history of the IVT and its existing international collaborations, such as the European Mobile Dome Lab (EMDL.eu) EU Culture funded project and Fulldome UK, but will also connect other PGR centres, suchas the Fulldome Research Group at the Royal College of Art.
The research initiative will form a hub for opportunities for practice based researchers and artists to learn new skills and collaborate. Initially this will take the form of an event inviting researchers, artists, performers, and composers etc. to acquire new skills in digital immersive technologies and shared virtual reality experiences. This event will act as an incubator for new inter-disciplinary collaborative artworks to screen in the new Plymouth dome and in portable domes during its construction.
http://www.isabellabuczek.com/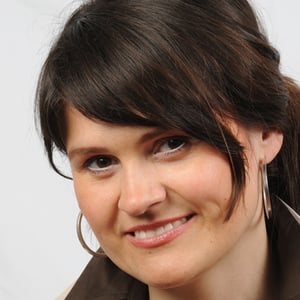 IB-Creations is a ten years old creation studio. The most convincing creations are presented in the Portfolio under the following categories: 1. Science Communication, 2. 3D Animation, 3. 2D Animation, 4. Drawings, 5. Experimental, 6. Photography. I am in particular interested in orders for exhibition projects, films and animation in the field of knowledge transfer for science centers, museums, planetariums and media art institutions. I wish you a joyful browse through. With warm Regards, Isabella Beyer (born Buczek)
Balance-Unbalance 2017
Balance-Unbalance (BunB)
is an International Conference designed to use art as a catalyst to explore intersections between NATURE, SCIENCE, TECHNOLOGY and SOCIETY as we move into an era of both unprecedented ecological threats and transdisciplinary possibilities.
Today Upcoming Events
No upcoming events for today
15 Next Events
No upcoming events for today