Eden Panel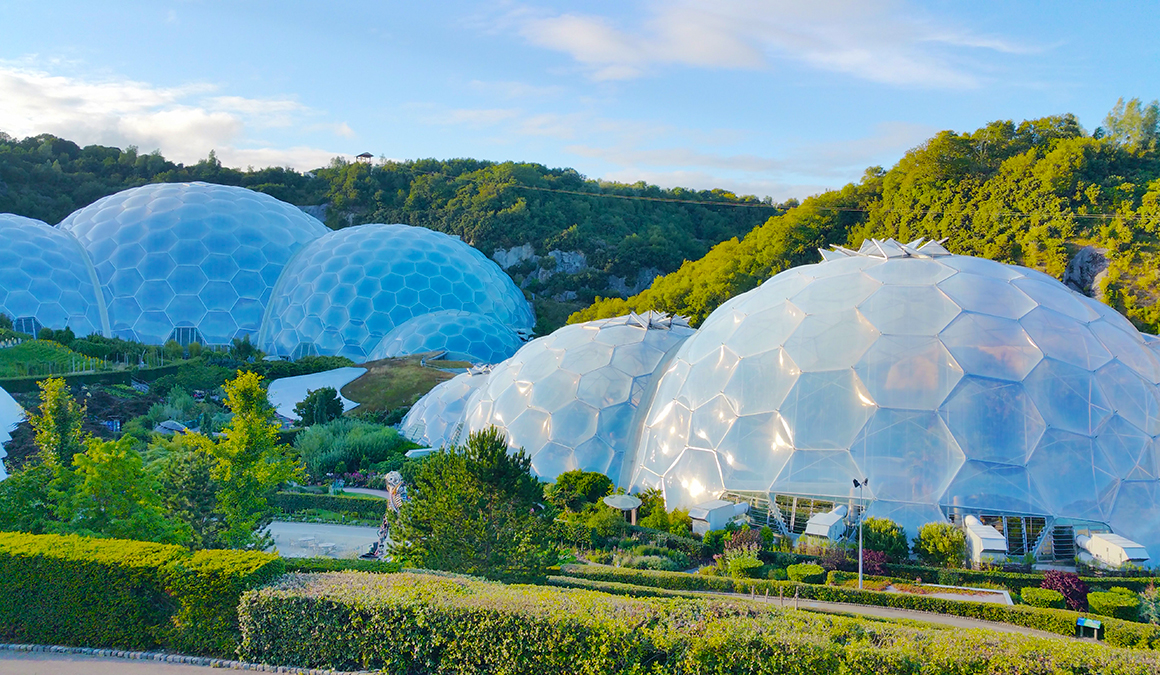 Our increasingly mediated relationship with the environment brings new insights to the invisible forces that affect complex ecologies. From meteorological data flows to temporal climate change models, our relationship with our environment is becoming more abstract, simulated and remote – tempering our desire to act. Could it be that we know more and experience less?
Eden Project
We need a new narrative around a future that remains ours to make and a new media to transform the way we view the world and our intimate relationship with it. Mere facts won't persuade people to get involved in fighting climate change and biodiversity loss, or confronting societal upheaval. To develop a vision for a planet fit for the future, we need fresh stories and new ways of engaging the audience.
Sir Tim Smit, Eden Project.
Invisible Worlds
Panel will be lead by: Dr Jo Elworthy, Director of Interpretation at Eden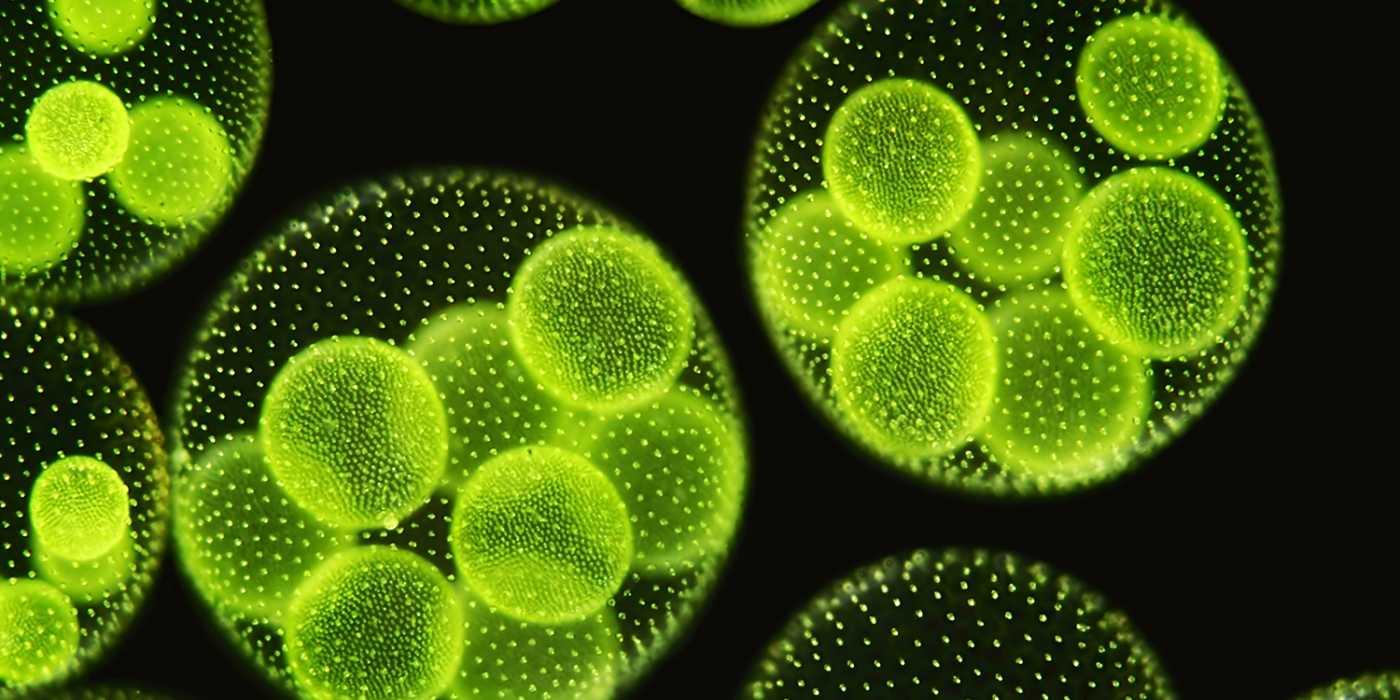 Launching in summer 2018, Invisible Worlds is a new permanent exhibition supported by a three-year public engagement programme of activities and events.
Invisible Worlds will explore planetary phenomena beyond our senses: too vast, too small, too fast, too slow and too far away in space or time. It will explore the interconnectedness of life and the environment at every scale, revealing how life shapes, and is shaped by, invisible systems.
www.edenproject.com/invisible-worlds
Eden will be working with artists, designers, writers, curators and performers to explore, play, test and create interventions around these themes.
Question to the panel:
How can art and science work together to better provoke and stimulate connection, action and hope?
Balance-Unbalance 2017
Balance-Unbalance (BunB)
is an International Conference designed to use art as a catalyst to explore intersections between NATURE, SCIENCE, TECHNOLOGY and SOCIETY as we move into an era of both unprecedented ecological threats and transdisciplinary possibilities.
Today Upcoming Events
No upcoming events for today
15 Next Events
No upcoming events for today